ECE Advisory Board Meeting and Final Year Project Industry Day 2021 was held on 14 May (Friday) via Zoom.  28 Advisory Board members attended the meeting in the morning.  Board members widely came from industry and academia: ASTRI, Efinix, Etopus Technology, Globaltec Electronics, Guangdong Hiway Integrated Circuit Technology, Guangdong Starfive Technology, HKSTP, HKT, Huawei, Infineon Technologies, Kun Hang Group, Prosperity Lamps & Components, Rohde & Schwarz, SUGA International, Varitronix and Winner Medical, City University of Hong Kong and the University of Hong Kong.
Department Head Prof. Bertram SHI introduced department updates to the Board members. UG curriculum coordinator Prof. Wai Ho MOW and Associate Head for UG Studies and Outreach Prof. Wing Hung KI elaborated the BEng(ELEC) curriculum structure and course offering.  Board members and faculty exchanged valuable feedback and advices for curriculum enhancement.
In the afternoon, 10 FYP teams showed their demonstrations to Advisory Board members. 12 members served as panel judges.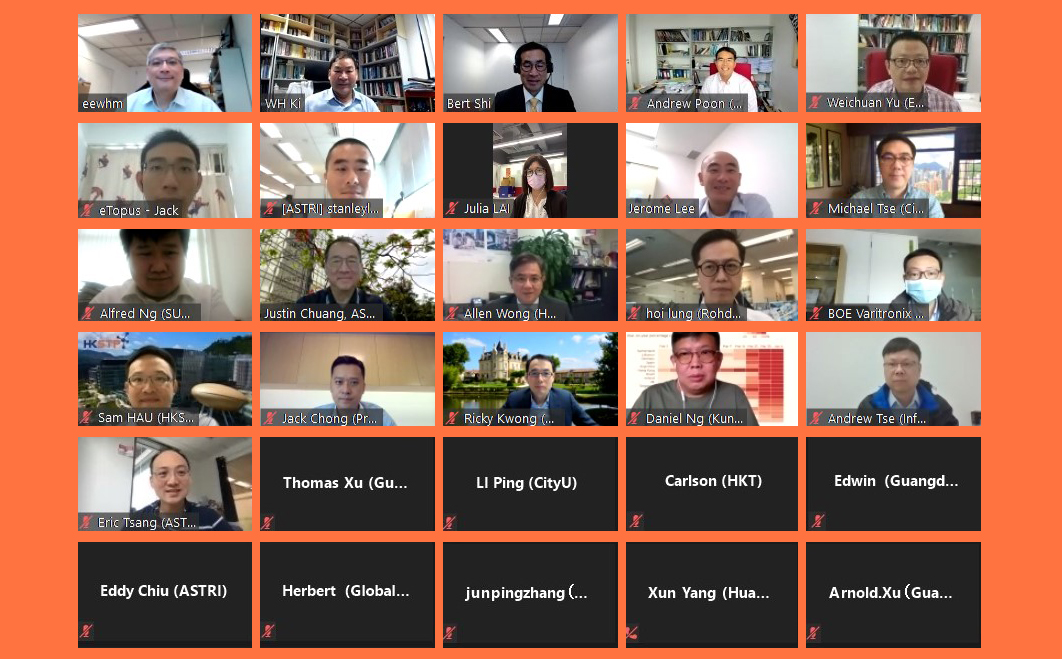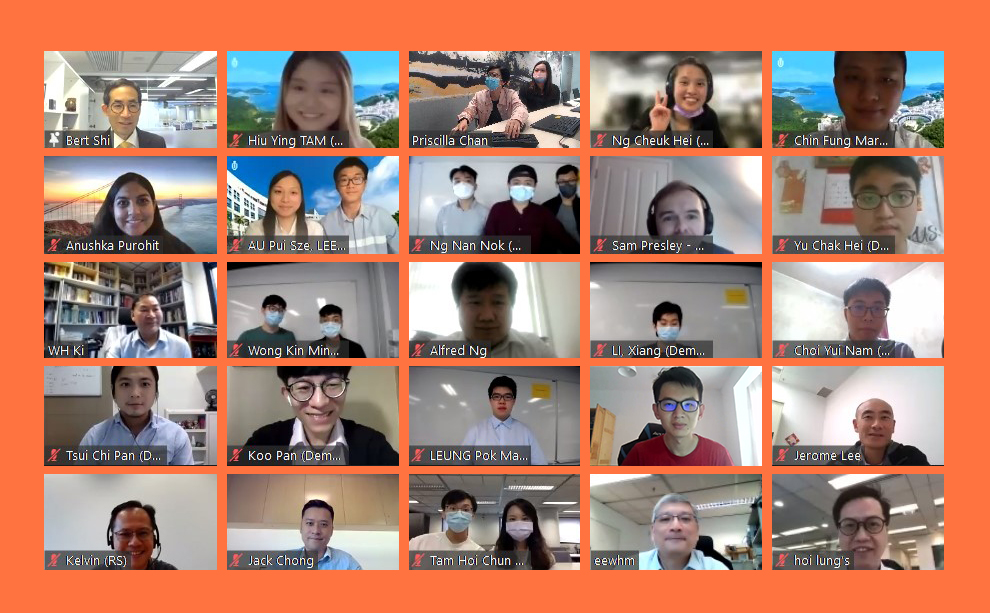 Three teams were presented FYP Demo Gold Award, Silver Award and Bronze Award.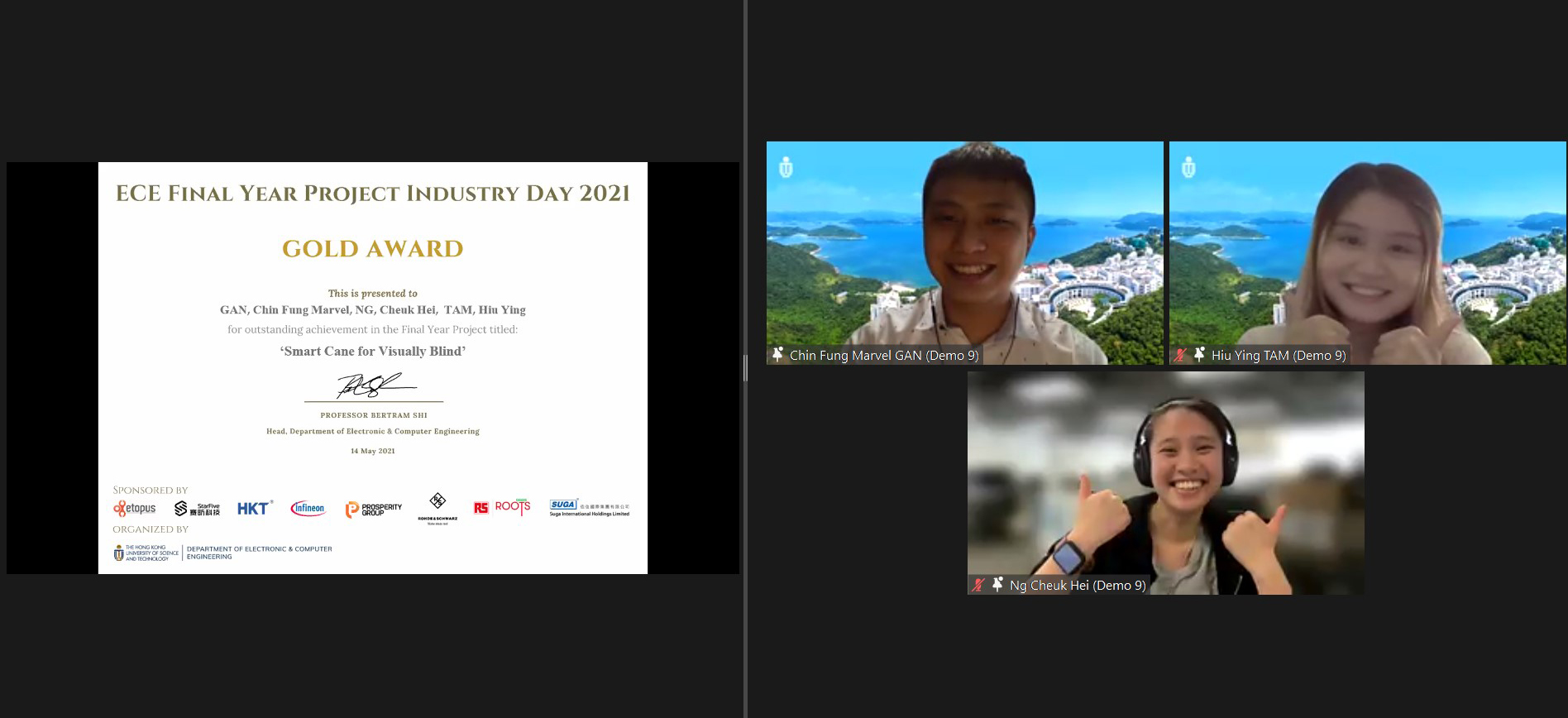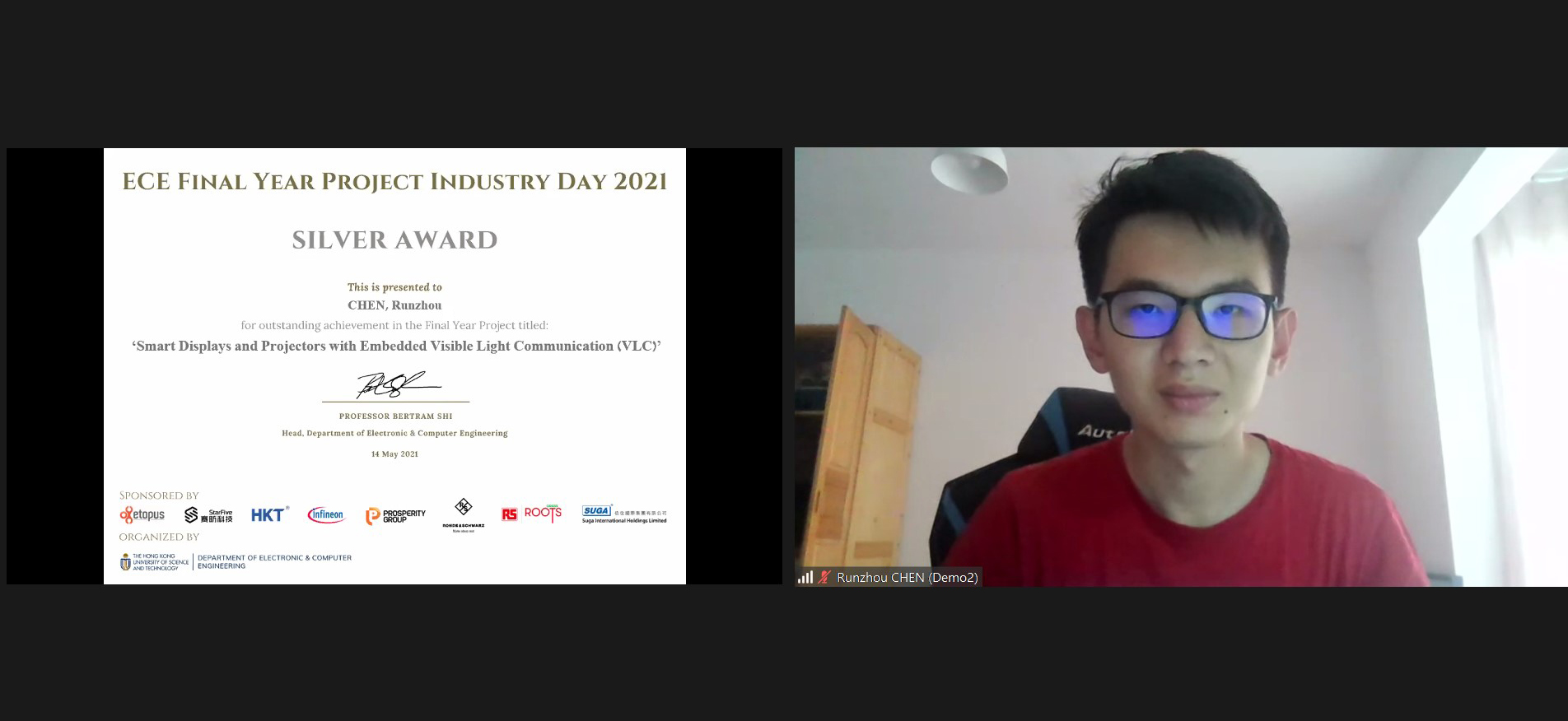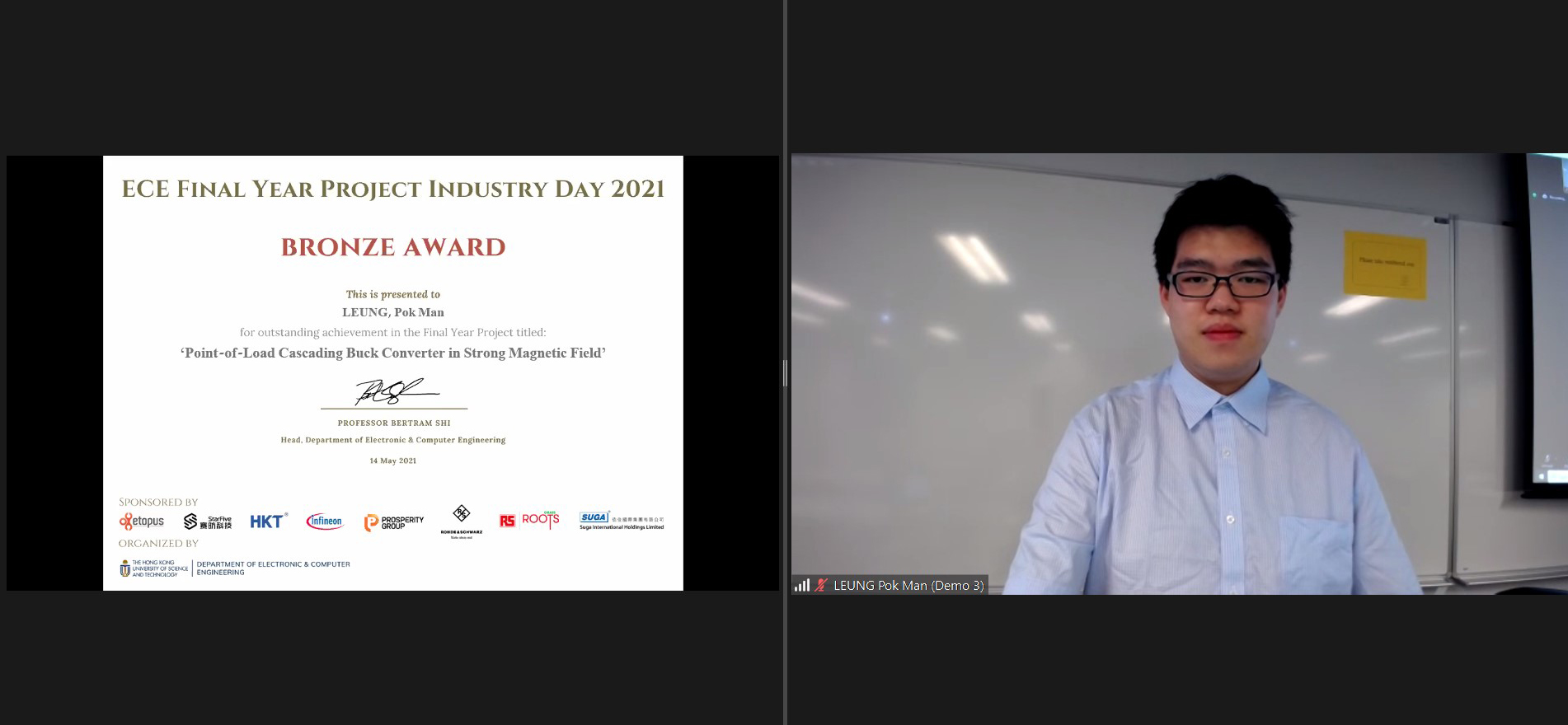 Visit Industry Day 2021 for more details and demonstration videos of the awarded teams.