Message from Department Head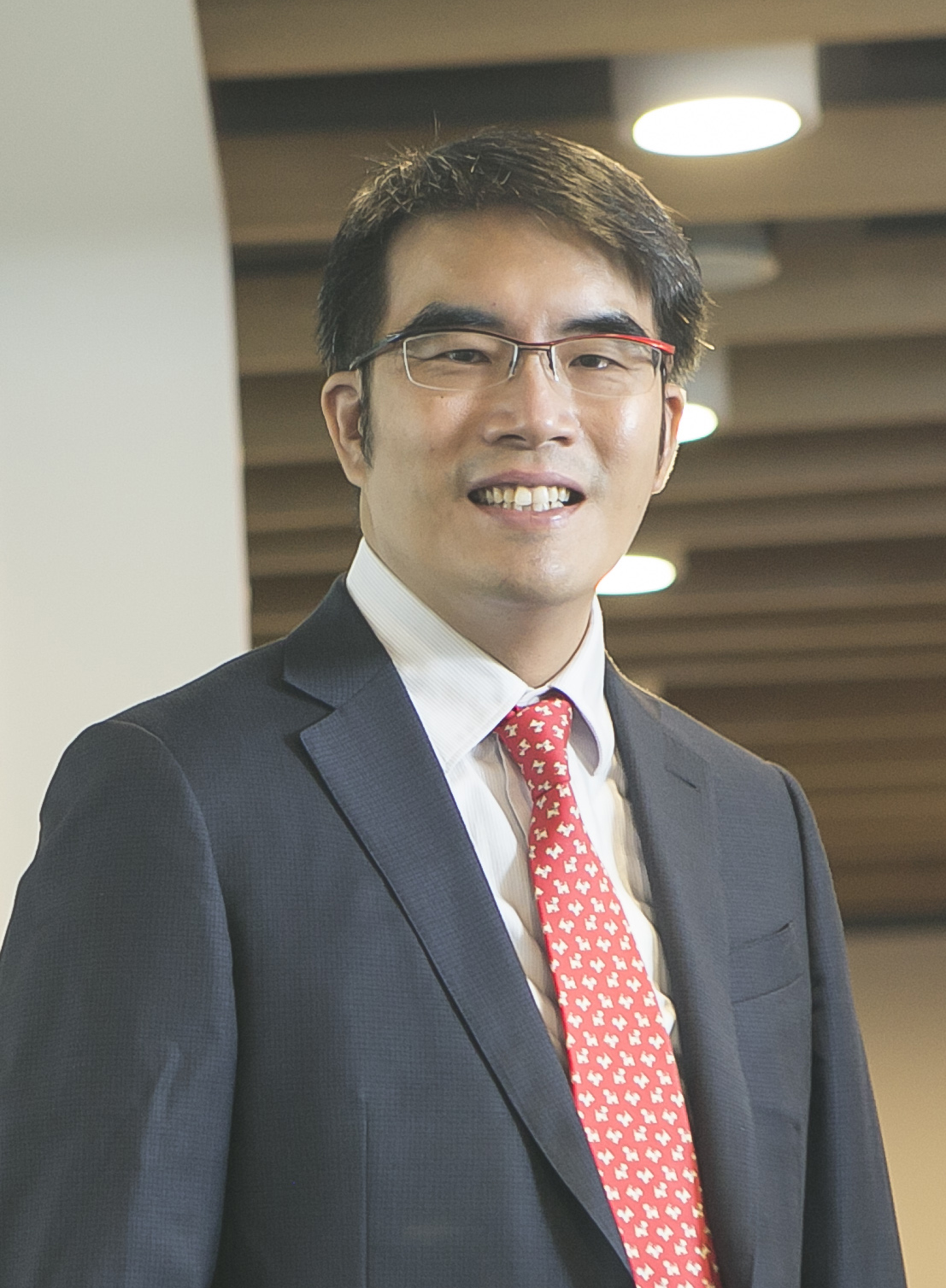 Professor Andrew POON
Department Head and Professor
Our daily lives would have been dull without modern technologies.  The 5/6G wireless networks, wearables, micro-displays for augmented reality, cameras and sensors for drones and autonomous systems, and artificial intelligence running on integrated circuits fabricated on semiconductor chips are now integral parts of our society.  They have transformed our ways of communication with people and with machines, of interaction with the environment and with the world around us, of transportation of people and of goods, among many emerging and unforeseen possibilities.  Electronic and computer engineers are INNOVATORS and MAKERS of these transforming technologies. 
Our Electronic and Computer Engineering (ECE) department at The Hong Kong University of Science and Technology is committed to advancing electronic and computer engineering through excellence in teaching and world-class cutting-edge research.  We invite you to learn more about us through this website.
Students will find information about admissions, our academic programs, and opportunities for enrichment outside the classroom including exchange programs, internships and co-op programs.  Our goal is to equip and to inspire our students to become well-rounded and technically competent engineers who can adapt to new challenges and opportunities in an ever-changing world.
Our curriculum enables students to master fundamental and frontier knowledge in core technology areas such as control and robotic systems, integrated circuits and systems, signal, information and multimedia processing, data science, artificial intelligence, solid-state electronics, photonics, wireless communications and networks.  Our classrooms are equipped with the latest multi-media facilities.  We actively develop on-line materials to supplement in-class instruction. Our graduates go on to a variety of career opportunities in engineering and high-technology industries, business and management, as well as to higher studies locally or overseas.
You will also find information about the talented and dedicated people that make up the department.  We have brought together a group of internationally diverse faculty with PhDs from world-renowned universities and with work experiences in high-technology industries.  Our faculty members are internationally recognized as academic leaders, inventors, entrepreneurs, Editors of academic journals, and Fellows of peer societies such as the Institute of Electrical and Electronics Engineers (IEEE).
Our research is supported by world-class laboratories equipped with state-of-the-art facilities.  Our fundamental research programs are connected through applications-driven multi-disciplinary technology themes, including robotics and autonomous systems, displays and sensors, big-data systems, energy-efficient information and communications technologies, bio-systems and bio-information technologies, and quantum technologies. 
We welcome prospective students, alumni, friends and colleagues to contact or visit us for more information.
Professor Andrew POON
Department Head and Professor