From Applied Research to Healthcare Start-Up
Lecture Theatre - H (via lifts 27/28)
Description 
After earning her B.Eng., M.Phil. and Ph.D. degrees from the Department of Electronic and Computer Engineering (ECE) at HKUST, Lydia Leung started her applied research career at the Hong Kong Applied Science and Technology Research Institute (ASTRI). After working in ASTRI for 10+ years, she joined a start-up, Belun Technology, taking care of its technology/product development, fund raising and talent acquisition. Belun Technology recently won the "ICT Start-up Grand Award", the "Smart Living Grand Award" and the most prestigious "Grand of the Year" award at the Hong Kong ICT Awards 2018. In this talk, she will share her experience in applied research and in applying the skills learned in applied research to a start-up, as well as her start-up stories.
Speaker's Biography
Lydia is currently CEO of Belun Technology, which is at the frontier of development of home screening tools for sleeping disorder, respiratory and cardiovascular related diseases. Prior to joining Belun Technology, she was Director of the Opto-Electronic Technology Division at ASTRI. During her eleven years with ASTRI, she established and spearheaded the development of the medical/healthcare electronics team. She was responsible for the strategic planning, R&D, patent portfolio, design, development and marketing of medical/healthcare electronic devices and telecare/telehealth system for chronic disease management.
She received her Ph.D., M.Phil. and B.Eng. degrees in Electrical and Electronics Engineering from The Hong Kong University of Science and Technology. She also holds a M.Sc. degree in Marketing from The Chinese University of Hong Kong. She has published over 30 journal and conference papers. She is co-author of a book chapter and also owner of 17 US/China patents.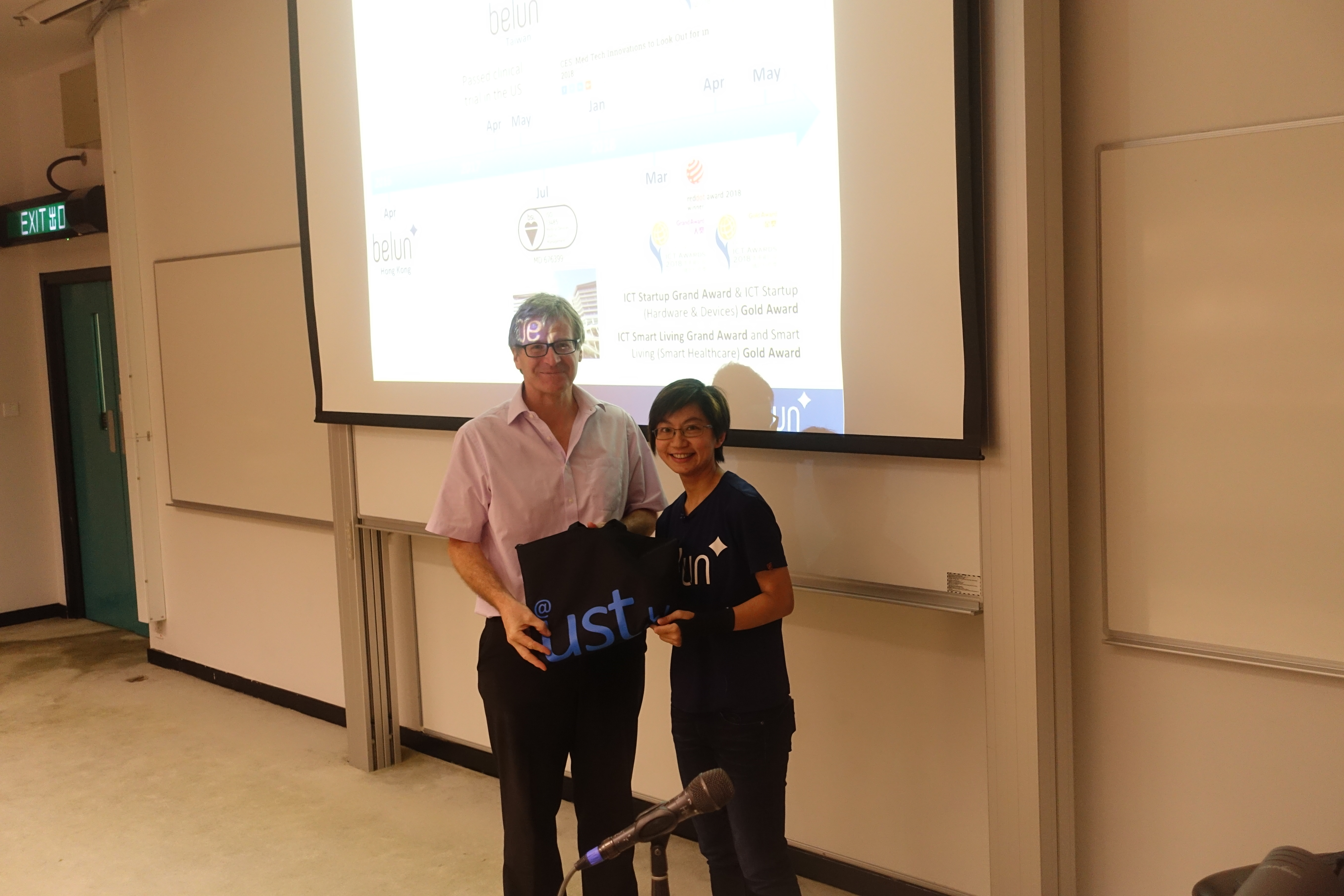 Related Link:
- Watch the talk here
- Featured Story of ECE alum Dr. Lydia Leung who is currently CEO of Belun Technology
Where
Lecture Theatre - H (via lifts 27/28)
Speakers / Performers:
Dr. Lydia Leung
CEO of Belun Technology