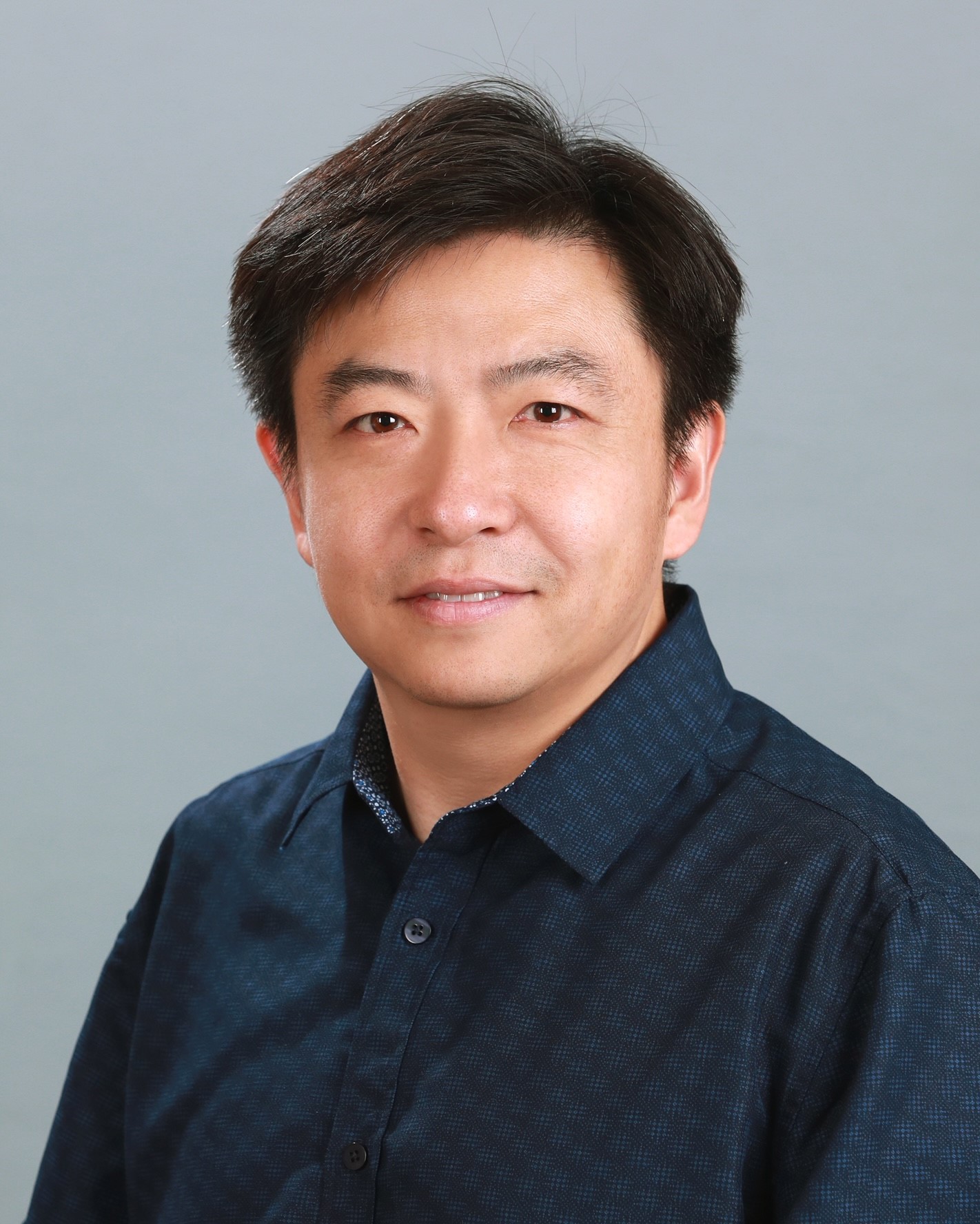 Yalin
REN
Vice President, RoboSense
Member, ECE Advisory Board
Profile
Yalin Ren is currently VP of RoboSense in Shenzhen, China in charge of RoboSense's IC Development Division. He has extensive background in analog and RF IC design, image sensor, integrated opto-electronics, wireless communications, image processing etc. He has over 20 years of semiconductor industry experience, including IC design, production, operation and process technology.
Yalin has founded/co-founded two startup companies. He co-founded AltoBeam in 2007 which is a communication IC supplier in digital TV and WiFi markets. He founded Optixpan in 2016 focusing on sensor and opto-electronics technology. Optixpan was acquired by RoboSense in 2018. Previously Yalin has worked in various engineering and management positions in the US including Lucent/Bell Labs, Infinera, Qualcomm and Omnivision.
Yalin holds a Master's degree in EECS from University of Waterloo, Waterloo, Canada and a Bachelor's degree in Electronics Engineering from Tsinghua University, Beijing, China.